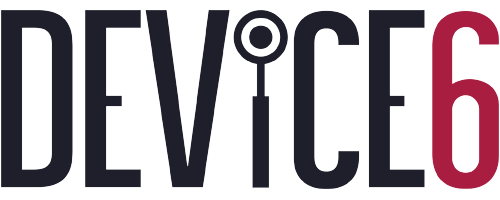 Device 6 is the fifth game by Simogo, released October 17, 2013.
Device 6 is a gamebook puzzle/adventure released by Simogo on October 17, 2013. The mechanics of the game were inspired by the Year Walk Companion, created as a supplement to the game Year Walk released earlier that year.
Development and Influences
Edit
Simogo has provided a very detailed, in-depth look at the specific influences that impacted the studio's development on each chapter of Device 6. Click here to read the article.
Soundtrack
Edit
The soundtrack to Device 6 was composed by Daniel Olsén (who also created the soundtrack for Year Walk ), with the song "Anna" performed by Jonathan Eng. It was officially made available for purchase in November 2013 on iTunes , Loudr and Bandcamp .
The song "Anna" was also released seperately as a single with two exclusive bonus tracks on iTunes .
Information on the development of the sountrack by Daniel Olsén can be found here .
Two limited edition posters were made available for purchase on Fangamer in late February 2014. The first was titled "The Island Mystery at The Twin Castles" and was created by Junkboy, most notable for his work on Minecraft . It is an 18" x 14" poster modelled on the style of a cover to a paperback novel.
The second, entitled "Simulation Area 1 & 2 Plans" was developed 'in-house' by Simogo and depicts a blueprint based on Device 6. Simogo has noted that the poster "contains a very extensive backstory of the organisation [HAT] and even an explanation of the name"[1]. It is a 24" x 18" poster that is printed on matte paper.
Related Media
Edit
References
Edit